How To Choose
Choosing Electives at High School takes a lot of hard work as it could impact your whole year, your end grades and demonstrated extra-curricular achievements that total up your scores for admission into College or University. Sometimes improper choices could affect your career.
So, what's the best way to choose course electives and 360 supplemental initiatives that suit you the most? What should be the basis for the choices you make? How firm or flexible should you be, once you make a choice? Who should be the best judge of the ideal course combinations for you? How often should you monitor real progress?
For answers to the above questions and more book your appointment with a Guidance Counsellor.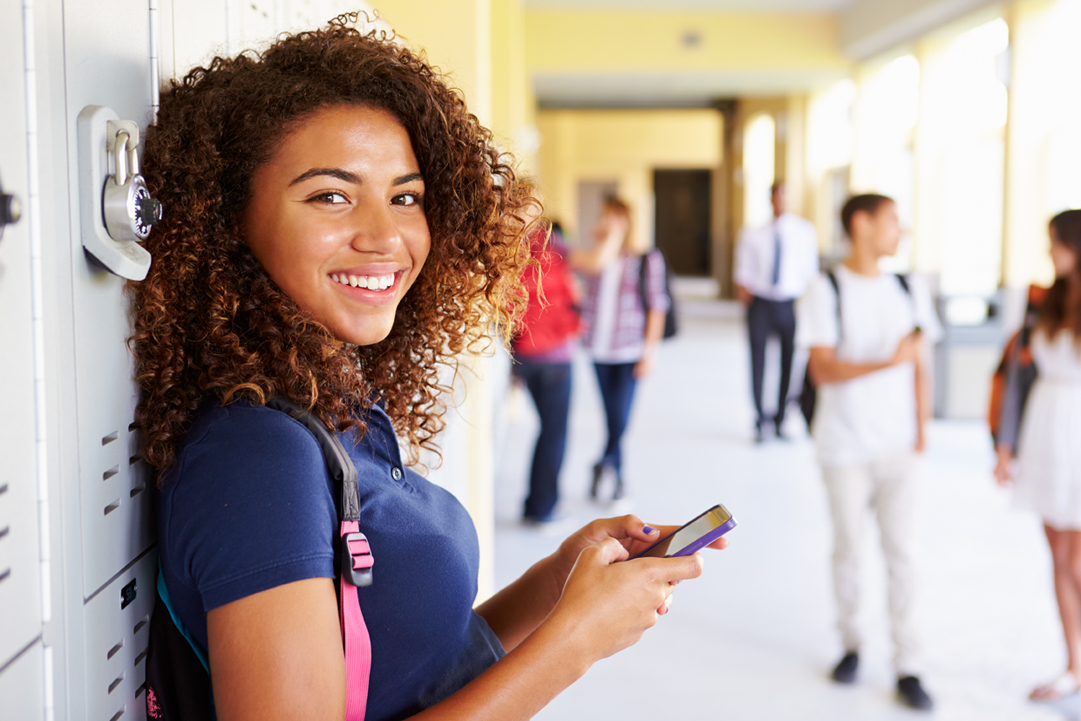 ---